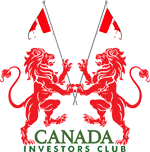 ABOUT US
Canada Investors Club is a Great Networking place to Connect Investors & Entrepreneurs to give Opportunities to Grow your Business to Next Level by Funding or Coaching or Joint Venture Partnership. Here you can bring your Great Ideas and share with like minded people to get more Funding or Expert Advice and Joint Venture Partnership Likewise Investors can find the Suitable Projects for your Interest and Capacity with high ROI.
Further, you can meet our potential Investors and Entrepreneurs in person in our Quarterly Dinner Networking called " Investors Meet". This is held in Toronto and the Next Event is scheduled for June 28th 2019 from 3.00 pm to 10.00 pm.
And we have Free Quarterly Master Mind and Coaching for Business and Real Estate Investors exclusively for Business Owners and Real Estate Investors. who has at least two years Experience.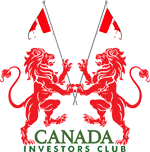 ENTREPRENEURS
Find an investor for your business with our online service which connects you directly with angel investors, venture capitalists and business funds. You can either submit your proposal for free and pay after contact is made, or pay upfront and receive all the benefits of our premium services.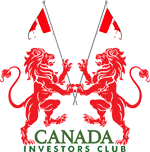 INVESTORS
We have created a dealflow network to help you find investment opportunities. Our site offers you access to some of business proposals. Join for free and begin receiving investment opportunities leading edge start-ups to profitable mature businesses.